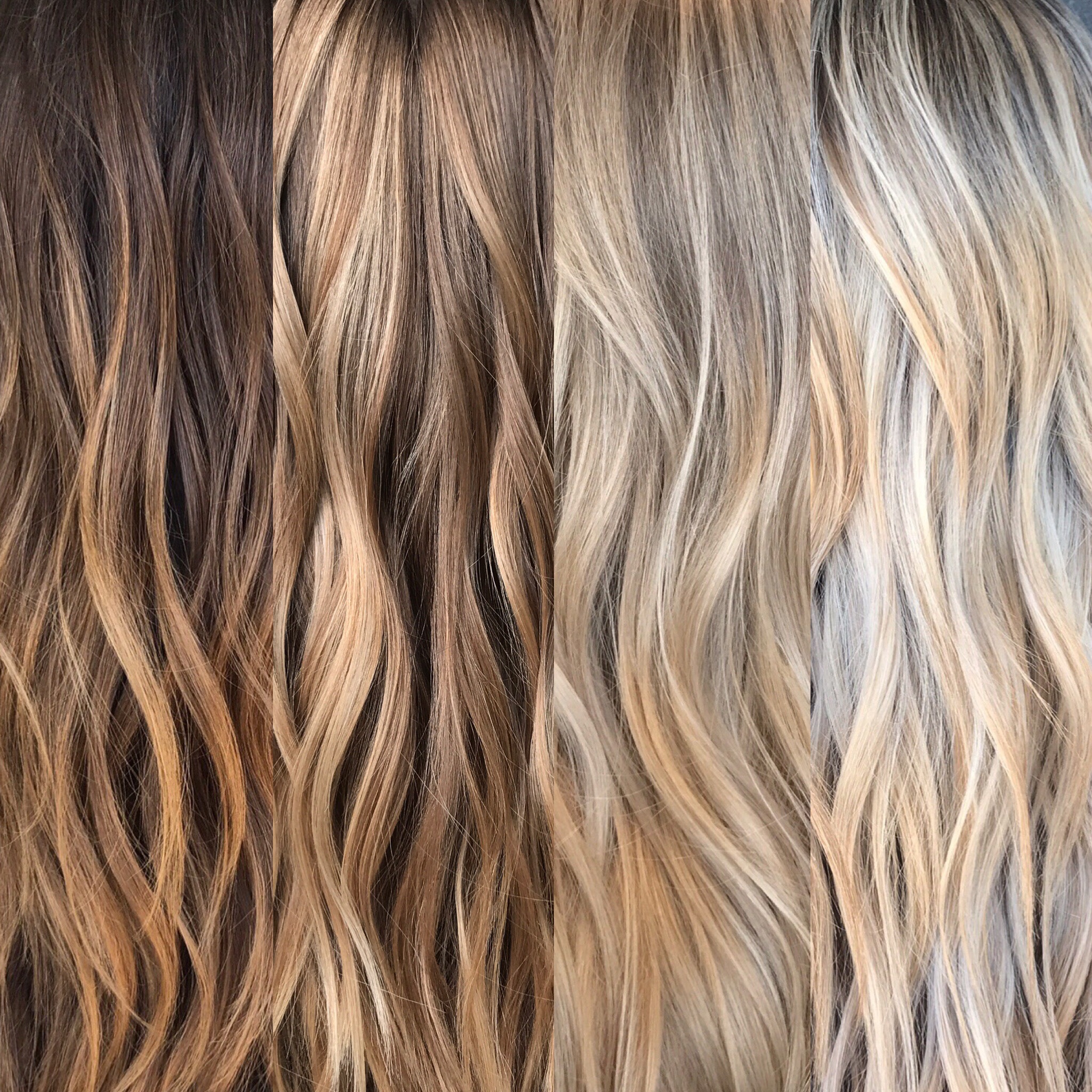 LOW MAINTENANCE
HEALTHY HAIR COLOR
Brie LaBrash Hair
Before I began Cosmetology school I knew I wanted to be able to do something creative while simultaneously help others feel more beautiful and comfortable in their own skin. Fast forward five years.. I now have my own studio where I provide my clients with low maintenance hair that enhances their natural beauty. Even though five years has passed, I continue to educate myself and keep updated on all new techniques and products.
Outside of my studio, my family is my reason for being. I spend all my free time with my wonderful boyfriend, two Catahoula Leopard Dogs, our parents, siblings and their pets. We probably watch too much Netflix and essentially live at dog parks.
LOCATION
Inside Sola Salon Studios
13416 Bothell Everett HWY Suite 201,
Studio 13
Mill Creek, WA 98012
New Client Application
If you would like to be a new client of Brie LaBrash Hair please complete this form prior to booking. I will not accept new client appointment requests until I have received this form from you. If you have any other questions or concerns please email me at brielabrashhair@gmail.com
POLICIES
I completely understand unexpected events happen occasionally in life.
However, in order to be effective and fair to all of my clients, the following policies will be enforced:
Cancellations-Rescheduling-No Shows
All reschedules and cancellations need to be done via text or email at least 24 hours before your scheduled service. If you are unable to reschedule 24 hours in advance you will be charged a late reschedule fee of 50% of the scheduled service. If you are unable to cancel 24 hours in advance you will be considered a no show. No shows will be charged 100% of the scheduled service.
Late Arrivals
If you arrive late your service may be modified in order to respect others whose appointments are after yours. Depending on how late you arrive, I will then determine what service can be achieved in the time allowed. Regardless of the service given, you will be responsible for the original service booked. If you decide you still want the full service originally booked and want to reschedule, you will be charged the late reschedule fee of 50% of the scheduled service.
Out of respect of my business and my other clients, please plan accordingly and be on time.
All fees must be paid in full before booking another appointment.
My pricing is non-negotiable. Refunds on services are not permitted. If you feel you did not receive the service you wanted, you have one week to contact me to receive an adjustment to your color and/or cut.